Design
At Bache Pallets our bespoke pallet and container designers allow your company to benefit from an individually designed product that specifically fulfils your requirements. Highly skilled in the latest design technology, we have the capability, expertise and investment in software to match your production needs.
From one off projects to mass production rollouts our designers operate using AutoCAD Mechanical, 3D Catia V and Solidworks to combine the features you need with a design that serves you best.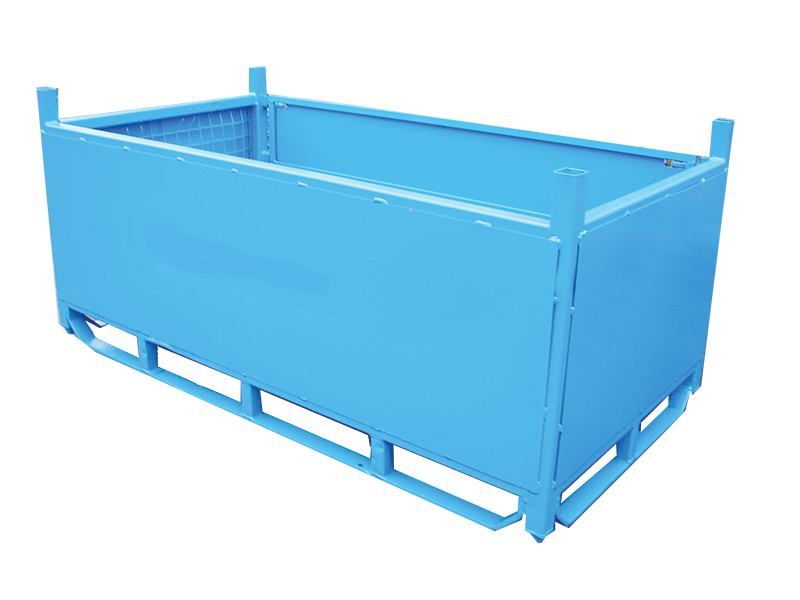 What cost saving solutions do you offer?
By engaging us in the design process from the outset, we can ensure maximum product holding capacity, considering best-fit pallets for transport and container purposes before manufacture. We do this by incorporating collapsing mechanisms, reducing return transport and storage costs when pallets are not in use.