THE UK'S LEADING PALLET DESIGN MANUFACTURER
Proudly operating in the West Midlands for over 50 years, making us one of the most trusted manufacturers in the UK
Welcome to Bache Pallets
Bache Pallets is a family run company, producing materials handling equipment for the automotive and manufacturing industries for over fifty years.
We are an established manufacturer of both bespoke and standard industrial pallets and containers, for a variety of industries, including agriculture, automotive, construction, the foundry and forging trade, retail outlets, as well as the Ministry of Defence.
Experience, together with continued investment, including fully automated assembly processes, ensures competitiveness and a superior function and quality of purpose, for each and every product we produce.



Design
Our bespoke pallet and container designers allow your company to benefit from an individually designed product that specifically fulfils your requirements. Highly skilled in the latest design technology, we have the capability, expertise and software to match your production needs. From one off projects to mass production roll outs our designers operate using Autocad, Catia V and Solidworks.
Build
With a highly skilled work force, with over 50 years welding and fitting experience, we have the ability to manufacture a bespoke product to your needs, no matter the project size or complexity. Based in our central production facility in the West Midlands, we work with a variety of materials including Steel, Plastics, Textiles and Hydraulics, supplying to the Automotive industry, both UK and overseas, the MoD and Materials Handling Industries, amongst others.
Repair
Our dedicated on-site maintenance and repair team has over 30 years experience in Pallet Repair. Whether it's a simple repaint or a full refit of pallets, we have the technical ability to ensure a quick product turnaround, extending the life span of your existing equipment.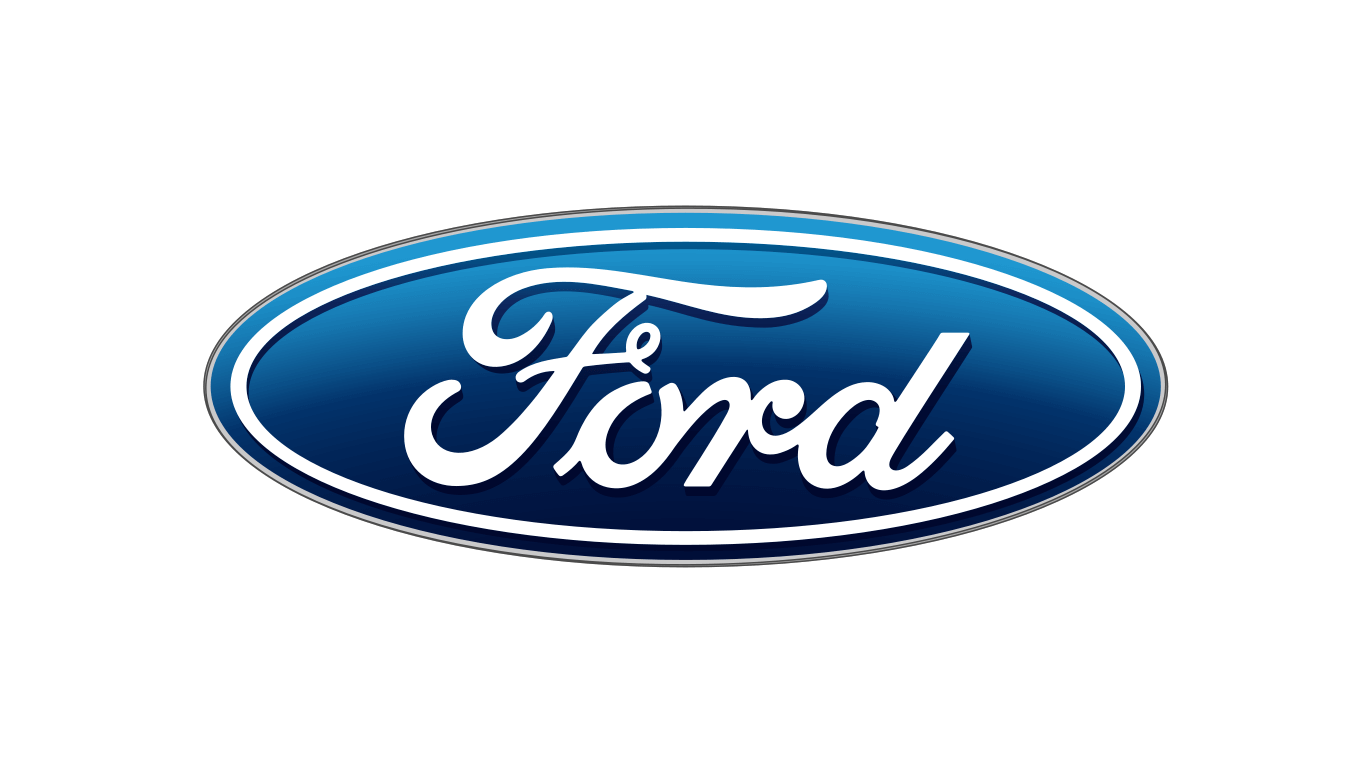 Innovative Bespoke Solutions
"A truly specialist packaging supplier, offering innovative bespoke design solutions, including invaluable technical support through to series production".
Material Handling & Packaging Engineer
Ford Motor Company